High-Quality Laser Screed Manufacturer in China
Introducing the innovative Laser Screed, designed and manufactured by our top-notch company. This cutting-edge technology enables an efficient and error-free concrete leveling process. With its advanced laser leveling feature, the Laser Screed guarantees precise leveling, even on large concrete surfaces. Its high accuracy level eliminates the need for manual leveling, which saves time and reduces labor costs. The machine's proficiency and reliability make it a favorite among contractors and engineers, who value efficiency and dependability in their projects. Its automated operation and quick setup make it an ideal choice for flooring, pavement, and sloping projects. With 's Laser Screed, you can now achieve a smooth, even, and long-lasting concrete surface, perfect for any commercial, industrial, or residential project. Invest in the future of concrete leveling, invest in Laser Screed technology.
NINGBO ACE MACHINERY CO.,LTD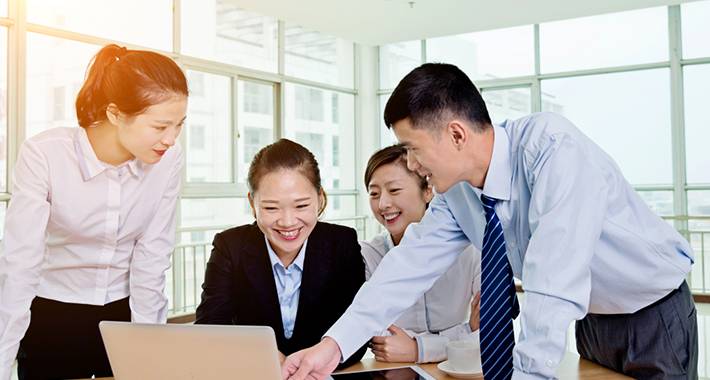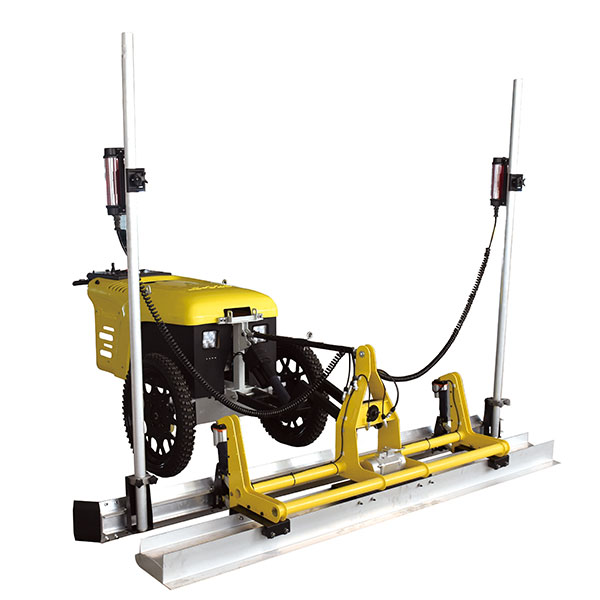 Manufacturer of Laser Screed Equipment - Quality and Durable Machinery
Reviews
Related Videos
Introducing the revolutionary Laser Screed – a groundbreaking concrete finishing machine that is taking the construction industry by storm. With its powerful and precise features, the Laser Screed is capable of leveling and screeding concrete with unparalleled accuracy and speed, making it an essential tool for any construction project. Using advanced laser technology, the Laser Screed ensures a perfect finish every time, eliminating the need for manual corrections and reducing the chances of errors that could compromise the quality of the project. This not only saves time and labor costs but also guarantees excellent results that are consistent with industry standards. The Laser Screed is versatile and can be customized to suit any application, including large-scale industrial projects, residential foundations, and even decorative concrete work. With its advanced features, it delivers exceptional performance and precision, making it an indispensable machine for any construction team. If you're looking for a reliable, efficient, and cost-effective way to lay concrete, the Laser Screed is the perfect choice. It's user-friendly, easy to operate, and produces results that are nothing short of amazing. Get your hands on a Laser Screed today and revolutionize the way you work!
The Laser Screed is a highly effective concrete leveling machine that offers greater precision, efficiency and speed than traditional methods. This innovative piece of equipment uses laser technology to ensure perfectly even concrete surfaces every time. Its advanced system allows it to easily detect and correct any unevenness or imperfections in real time, making it an indispensable tool for construction projects of all sizes. Whether you're working on a large commercial building, a residential property or anything in between, the Laser Screed is a must-have for any concrete specialist looking to achieve the highest level of precision and quality in their work.
The Laser Screed is a revolutionary tool that has transformed the way concrete floors are finished. It has proven itself to be a leader in the industry with its precision and efficiency. This device is designed to level concrete floors with extreme accuracy, without any need for manual intervention. Thanks to its laser-guided system, the Laser Screed guarantees precise floor flatness and levelness, all while increasing productivity. This product is durable, easy to operate, and produces a finished floor that is smooth, consistent, and free from undulations. Whether you're a contractor or a DIY enthusiast, the Laser Screed is a must-have tool for anyone involved in concrete floor finishing.
Contact us
Please feel free to give your inquiry in the form below We will reply you in 24 hours