Top Screeder Machine Manufacturer in China: Wholesale and OEM Supply
Ningbo Ace Machinery Co., Ltd. is a leading supplier, manufacturer, and factory of the Screeder Machine in China. The Screeder Machine is a perfect tool for spreading, leveling, and compacting concrete surfaces. This machine is equipped with a powerful engine that delivers excellent efficiency, making it ideal for both large and small construction projects.

With its advanced features, the Screeder Machine ensures that the concrete surface is smooth and even. It comes with an adjustable screed head that allows you to adjust the level of vibration, enabling you to attain the desired level of compaction. Additionally, it has an ergonomic handle that makes it easy and comfortable to maneuver the machine during operation.

Our Screeder Machine is built with high-quality materials and components that guarantee durability and longevity. It is also easy to maintain, saving you both time and money in the long run. Whether you are a professional contractor or a DIY enthusiast, our Screeder Machine is an essential piece of equipment for any concrete application.

In summary, Ningbo Ace Machinery Co., Ltd. is the go-to supplier, manufacturer, and factory for high-quality Screeder Machine that delivers value for your money. Contact us today for more information.
NINGBO ACE MACHINERY CO.,LTD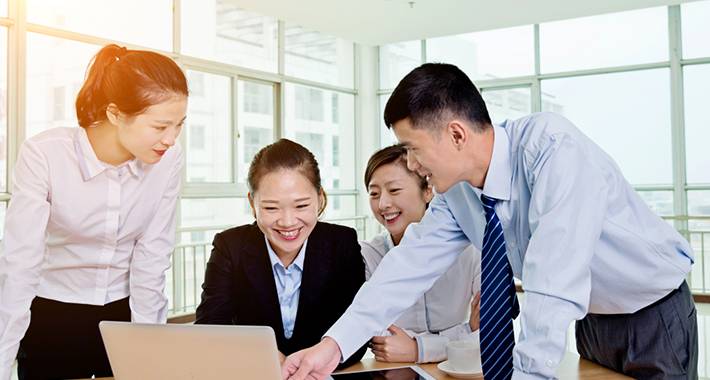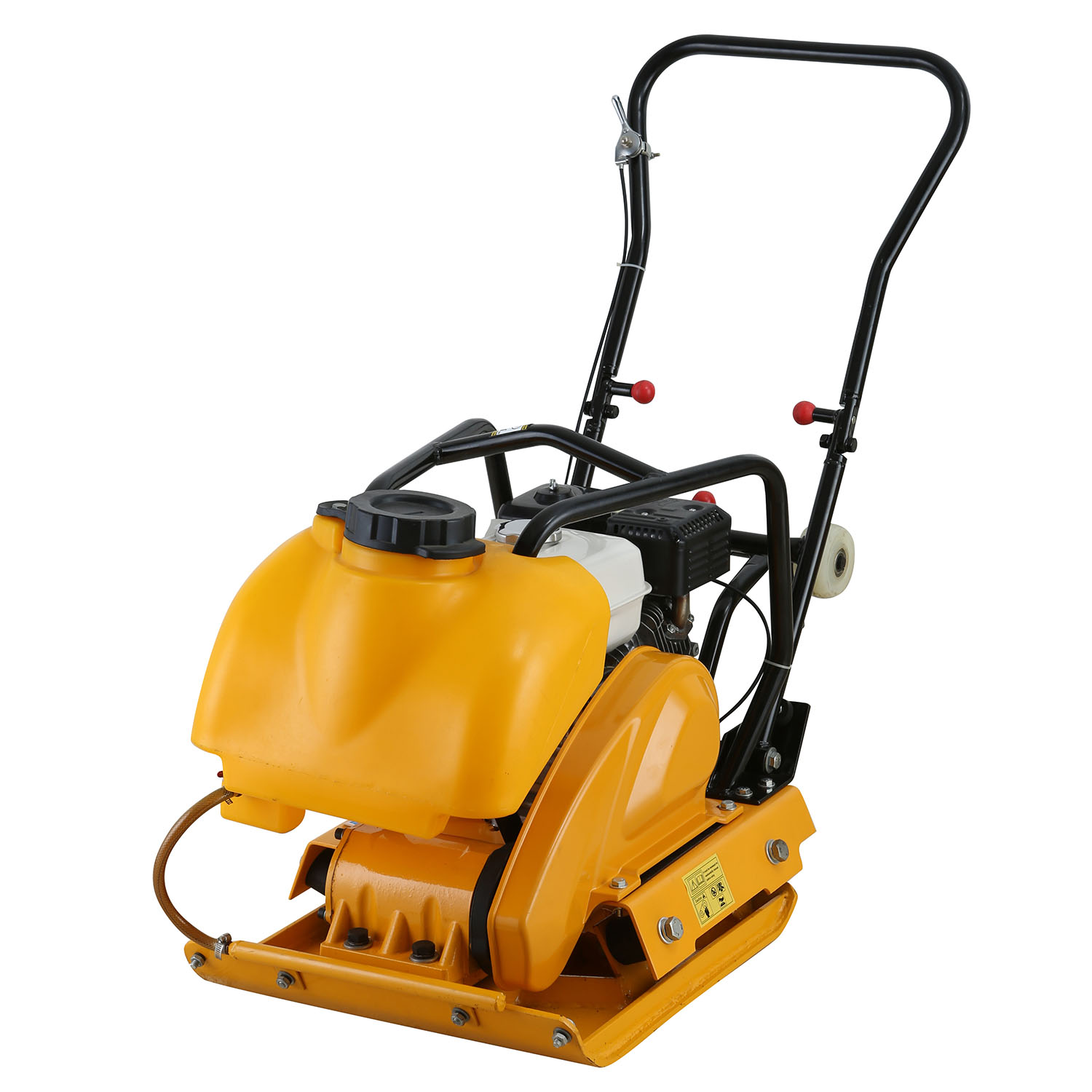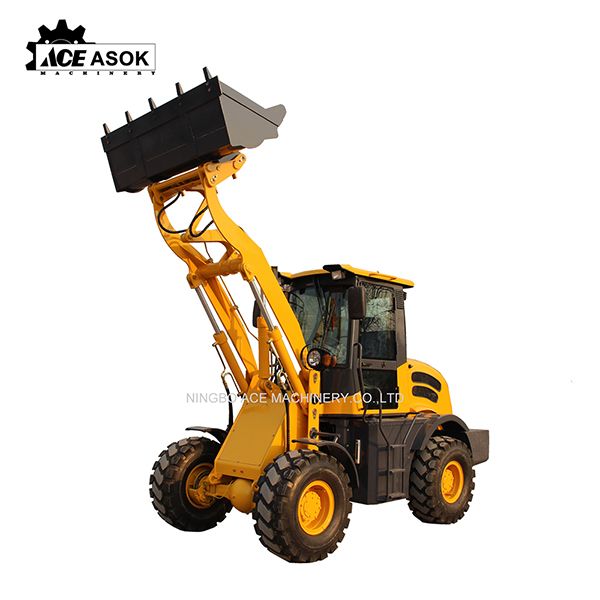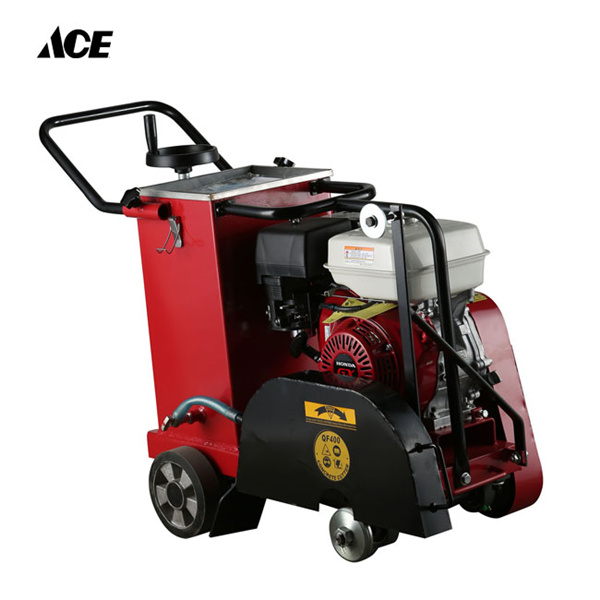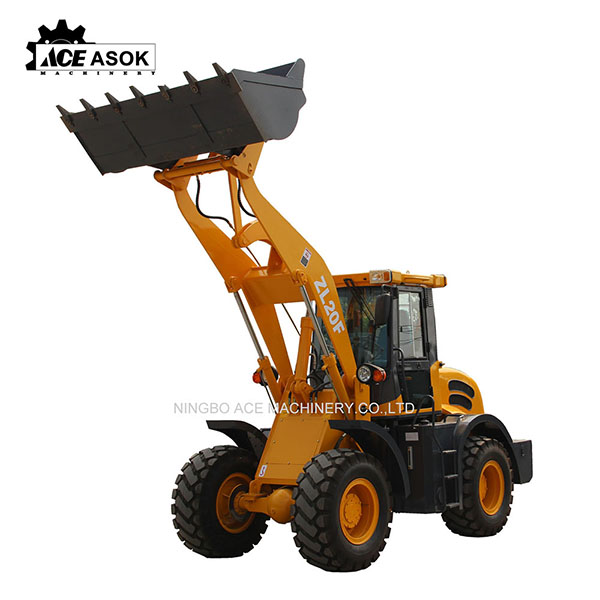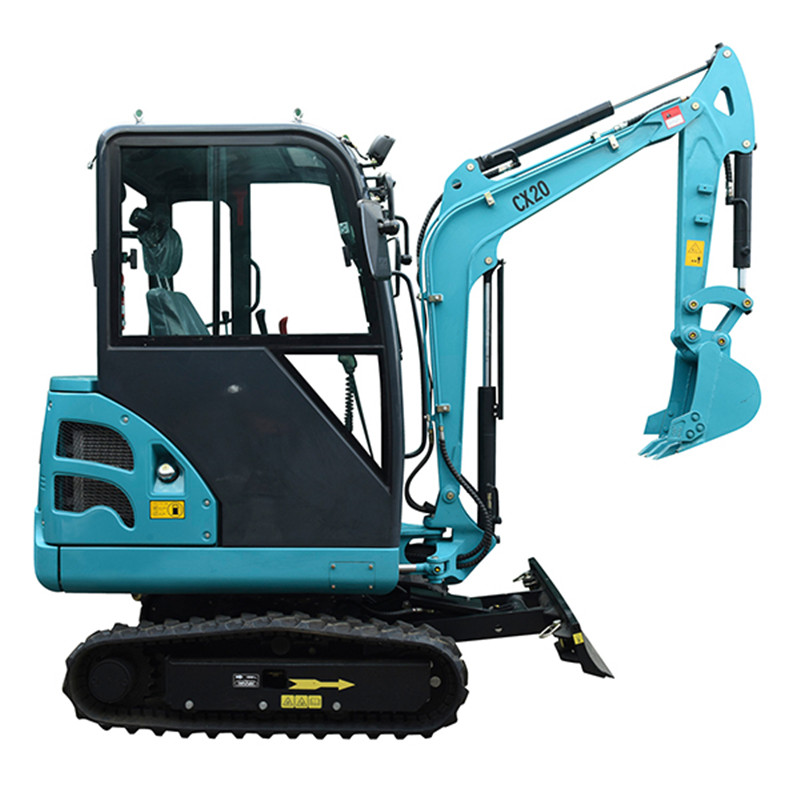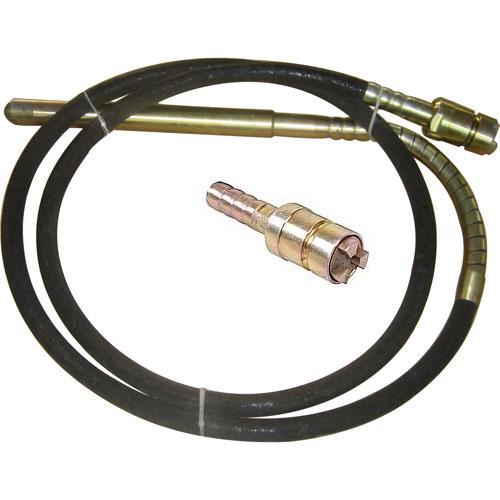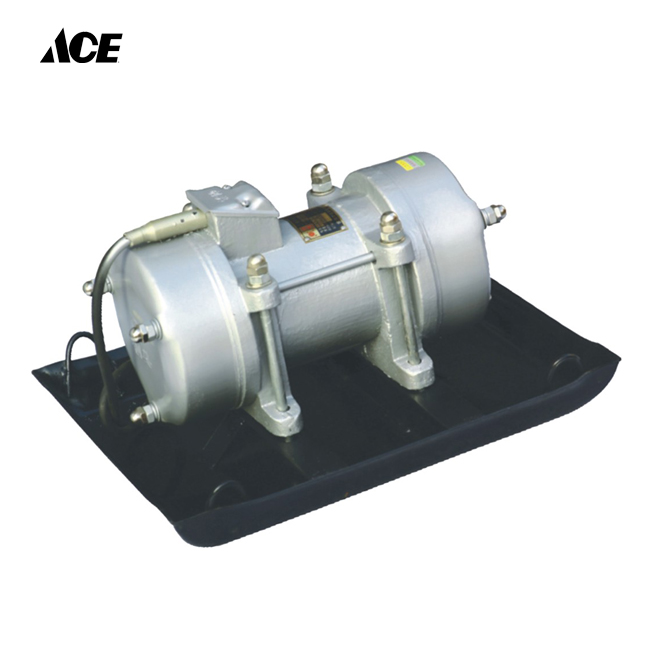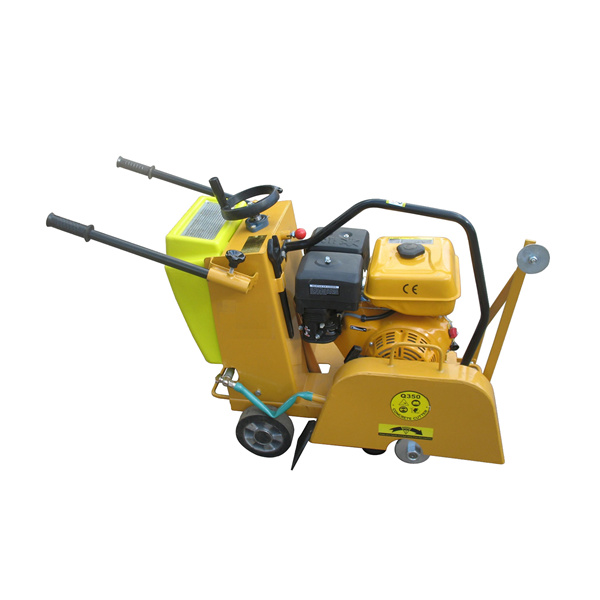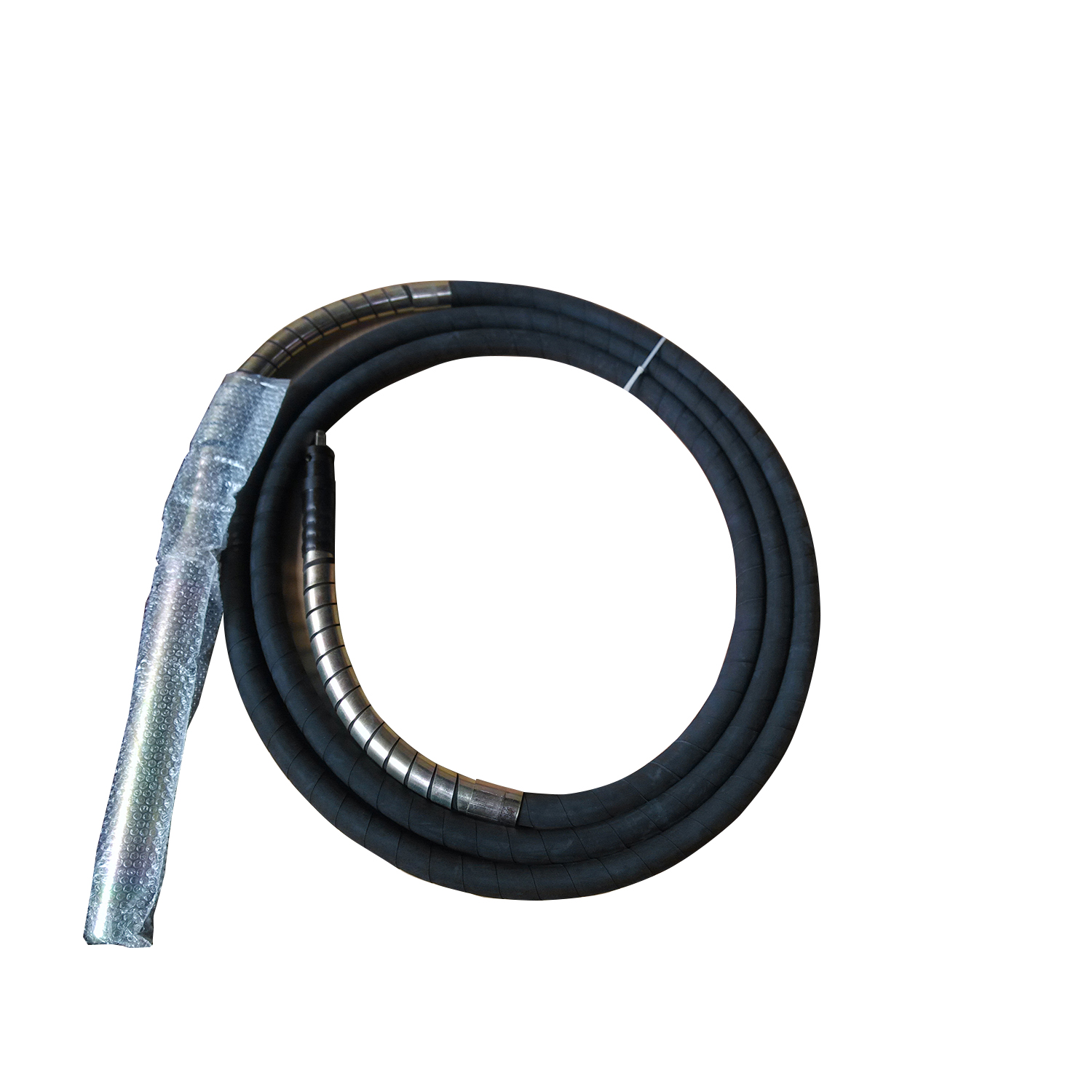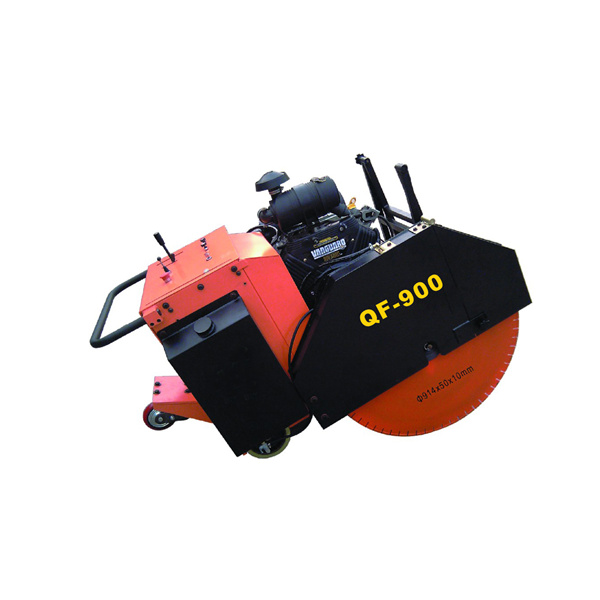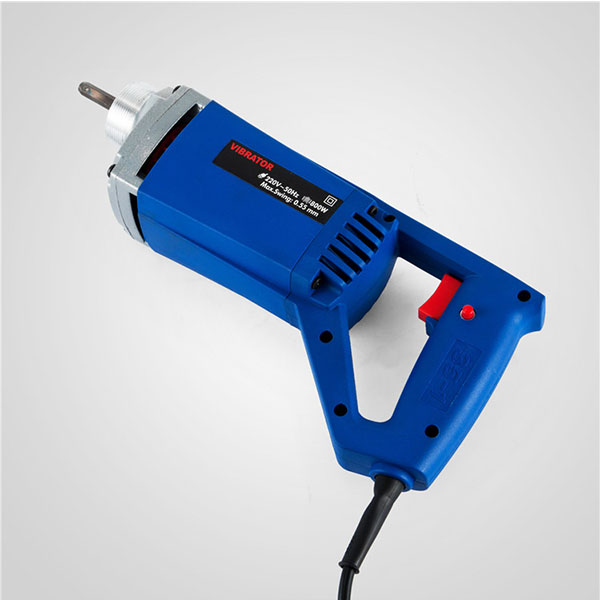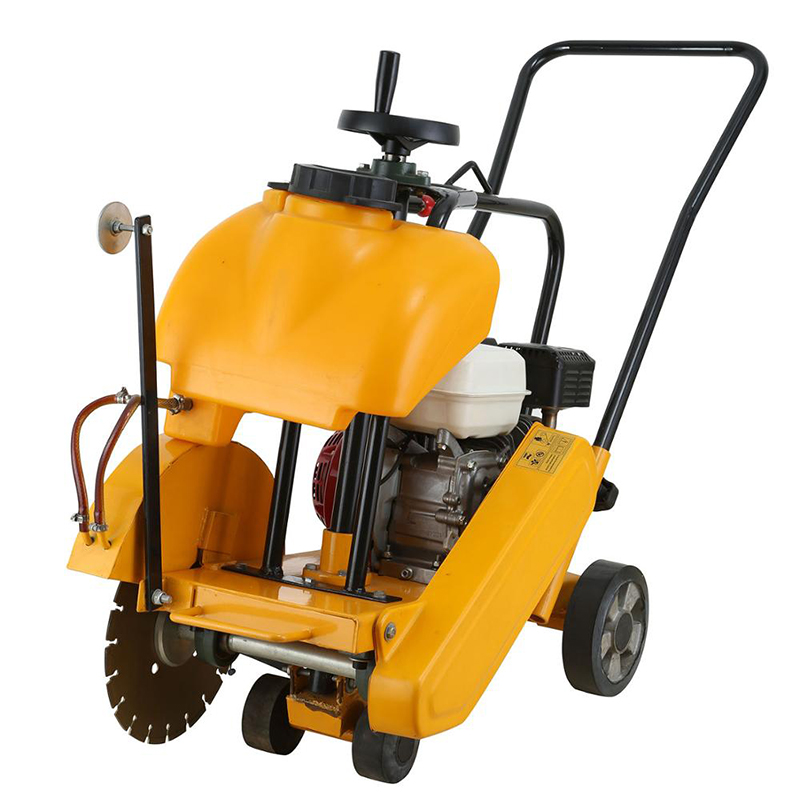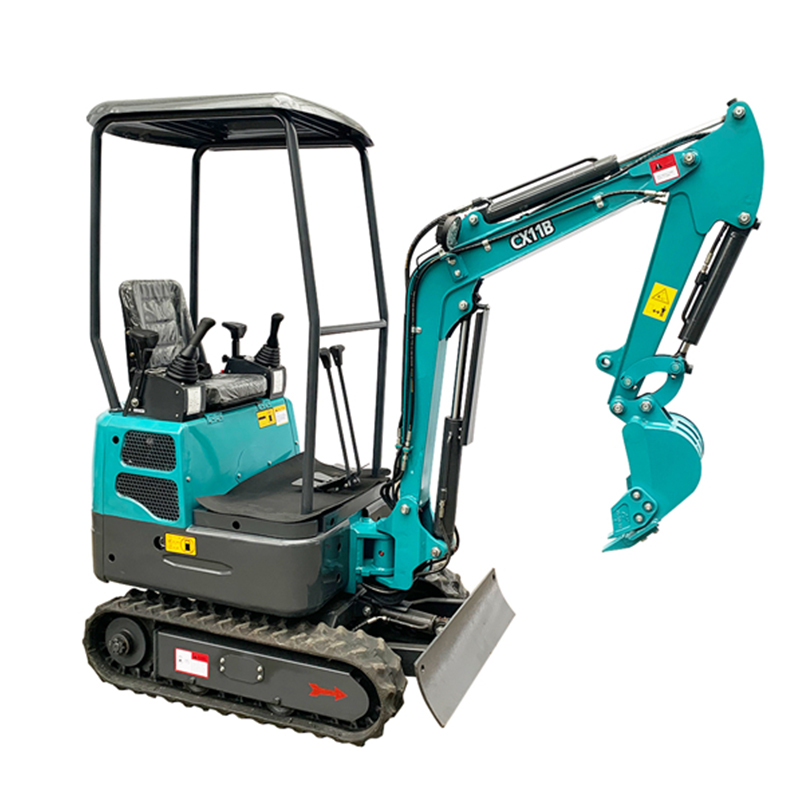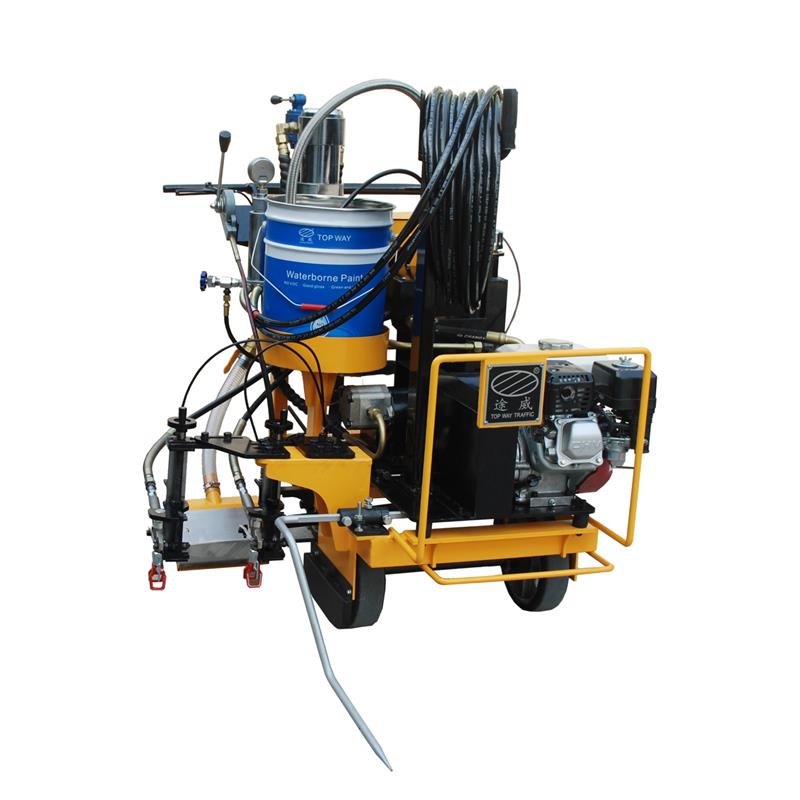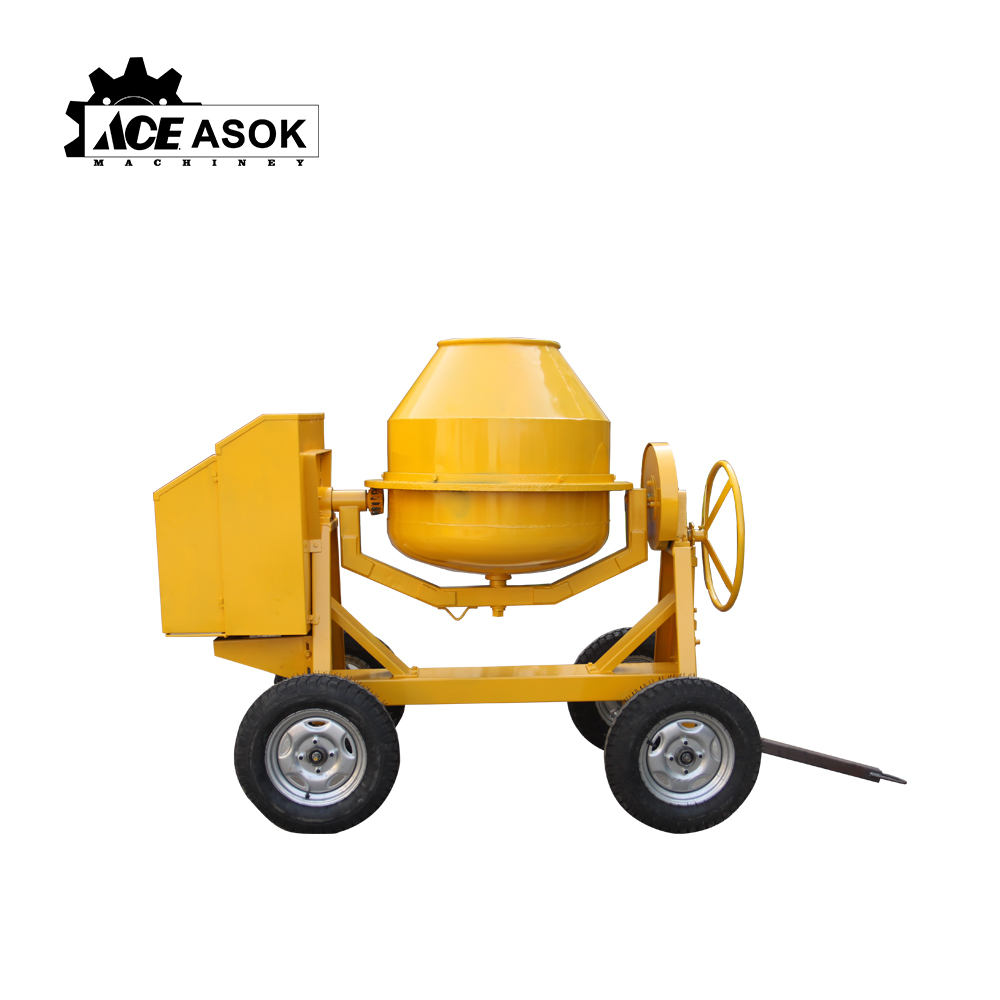 Screeder Machine Manufacturer from China: Wholesale and OEM Supply
Reviews
Related Videos
Introducing the revolutionary screeder machine, the innovative solution that will transform your construction projects. This cutting-edge piece of equipment is designed to streamline the floor screeding process, minimizing downtime and maximizing efficiency. Gone are the days of laborious manual screeding, with the screeder machine providing a rapid and reliable alternative. Its advanced technology delivers a smooth finish every time, ensuring consistency of quality across large surface areas. Suitable for a wide range of applications, the screeder machine is ideal for use on concrete, tiles, and other flooring materials. Its flexible design allows for customization to suit your unique requirements, whether you're working on a large commercial project or a small domestic job. Easy to use and maintain, this compact machine is perfect for construction workers of all skill levels. Its intuitive controls and user-friendly interface make the screeder machine easy to operate, while its robust construction ensures long-lasting performance. Invest in the screeder machine today and experience the benefits of enhanced productivity, improved finish quality, and reduced labor costs. Contact us to learn more about this ground-breaking product and discover how it can take your construction projects to the next level.
The Screeder Machine is an outstanding innovation in the construction industry. It is designed to level and spread concrete smoothly and evenly on a surface, improving the efficiency and quality of any concrete project. This machine delivers fast and precise results, reducing the amount of time and effort required to finish a task while producing high-quality results. It is also easy to use and navigate, making it an excellent choice for both professionals and novice users. The Screeder Machine is a must-have for anyone looking to enhance the quality and speed of their concrete-related projects. Its innovative features make it an indispensable tool for modern construction work.
A screeder machine is a must-have tool for any construction site. It is an ideal machine for leveling and smoothing concrete surfaces. This machine helps in creating a level and even floor surface, which is imperative for the longevity and durability of any construction project. Its advanced technology and operating features make it easy to use and maintain. The screeder machine is capable of working on a large surface area and is ideal for both commercial and residential construction projects. It is a great investment for professionals in the construction industry. Overall, it is a highly recommended tool for anyone looking to get a job done efficiently and effectively.
Contact us
Please feel free to give your inquiry in the form below We will reply you in 24 hours