High-Quality Forward Plate Compactor from Leading Manufacturer in China
Introducing the Forward Plate Compactor, the perfect tool for compacting soil, gravel, and asphalt. is proud to offer this high-performance and durable compactor for all of your construction and landscaping needs.

The Forward Plate Compactor boasts a powerful engine and a heavy-duty plate that can deliver up to 5,000 pounds of centrifugal force. Its compact size and maneuverability make it perfect for tight spaces and remote job sites.

This compactor is also designed with operator comfort in mind, featuring a vibration-dampening handle and an easy-to-reach throttle control. Its durable construction ensures that it can withstand tough conditions and years of use.

Whether you're working on a small residential project or a large commercial construction site, the Forward Plate Compactor will help you get the job done quickly and efficiently. Trust to provide you with the best equipment for your projects.
NINGBO ACE MACHINERY CO.,LTD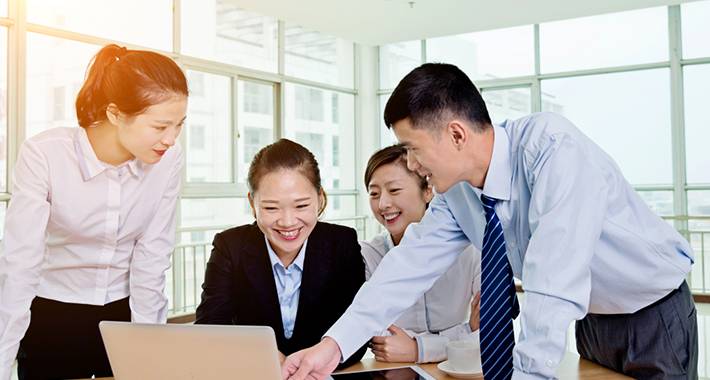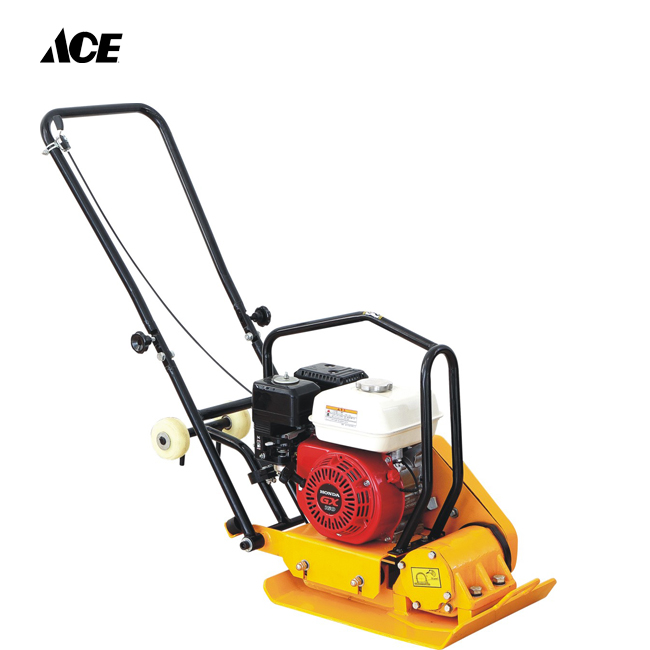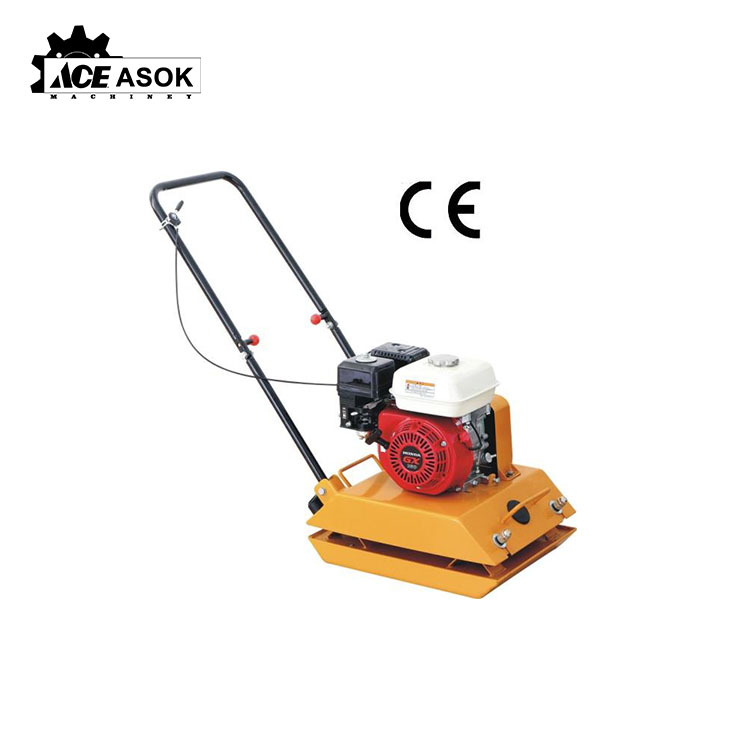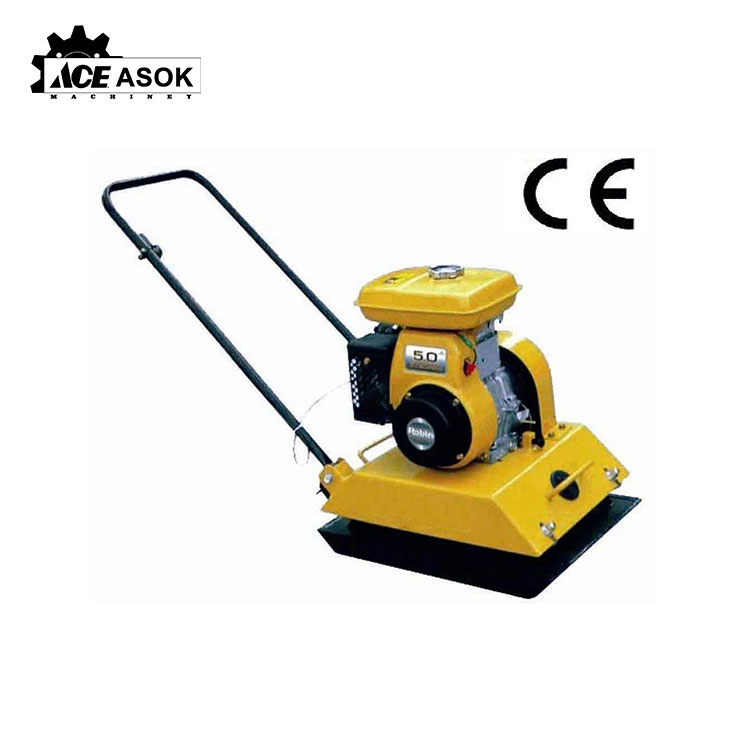 Forward Plate Compactor Manufacturer - High-Quality Machines for Construction Sites
Reviews
Related Videos
The Forward Plate Compactor is the perfect tool for all your compaction needs. Whether you are working on a construction site or in your own backyard, this compactor can help you achieve a smooth and level surface quickly and easily. With its powerful engine and sturdy construction, the Forward Plate Compactor can handle even the toughest terrain. Its compact design makes it easy to maneuver in tight spaces, while its adjustable handlebars ensure comfortable operation for users of all sizes. This compactor features a durable plate that can withstand the rigors of heavy use, as well as a reliable suspension system that helps to reduce operator fatigue. Additionally, its low vibration levels help to reduce the risk of injury during extended periods of use. The Forward Plate Compactor is also designed with user safety in mind. Its emergency shut-off switch ensures that the machine can be quickly and easily deactivated in the event of an emergency, while its protective guard prevents debris and other objects from entering the engine area. Overall, the Forward Plate Compactor is a reliable and versatile machine that is perfect for any compaction task. So why wait? Invest in one today and experience the difference for yourself!
The Forward Plate Compactor is an excellent tool for road construction and residential projects. Its powerful performance ensures that the soil is well-compacted for a sturdy base that will last for years. The plate compactor is easy to maneuver, and the forward-moving design is convenient for navigating tight spaces. The compact size and maneuverability also make it ideal for small repairs on driveways and walkways. The machine's durable build and sturdy steel plate ensure that it can withstand harsh working conditions and heavy use. Overall, the Forward Plate Compactor is a reliable and efficient choice for construction projects of all sizes.
Contact us
Please feel free to give your inquiry in the form below We will reply you in 24 hours