Mini Road Roller Compactor
China Mini Road Roller Compactor Manufacturer: Quality Products at Wholesale Prices
Ningbo Ace Machinery Co., Ltd. is a prominent supplier, manufacturer, and factory of high-quality Mini Road Roller Compactors in China. Our product is designed to cater to the compacting needs of construction, road maintenance, and related sectors.

Our Mini Road Roller Compactor is small in size, easy to maneuver and provide greater flexibility to the users for efficient compacting. It is equipped with advanced technology mechanisms, powered by diesel, gasoline engines or electric motors, with various compaction force options. Moreover, the ergonomics and control panel make it easier for operators to work with better efficiency.

Our Mini Road Roller Compactor is an ideal solution for those who are looking for quality and cost-effectiveness. It ensures reliable performance, durability, and ease of maintenance.

We at Ningbo Ace Machinery Co., Ltd. strive to provide the best quality products at affordable prices to our clients globally. With our team of experts and years of experience in the industry, we ensure prompt delivery and excellent customer support. Contact us today to place your order!
NINGBO ACE MACHINERY CO.,LTD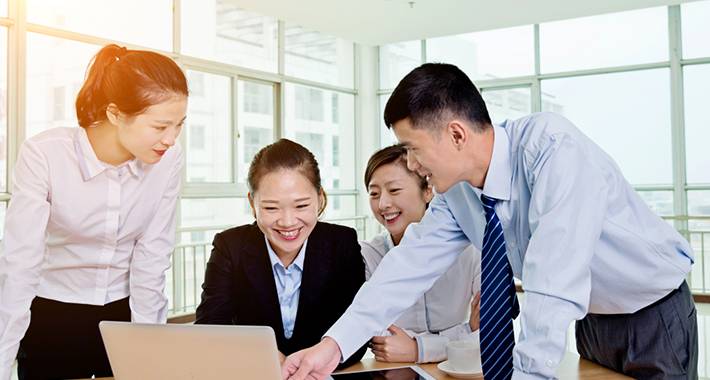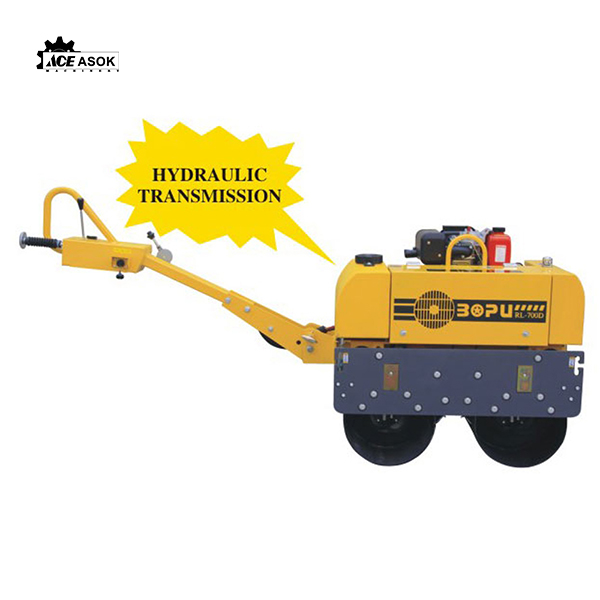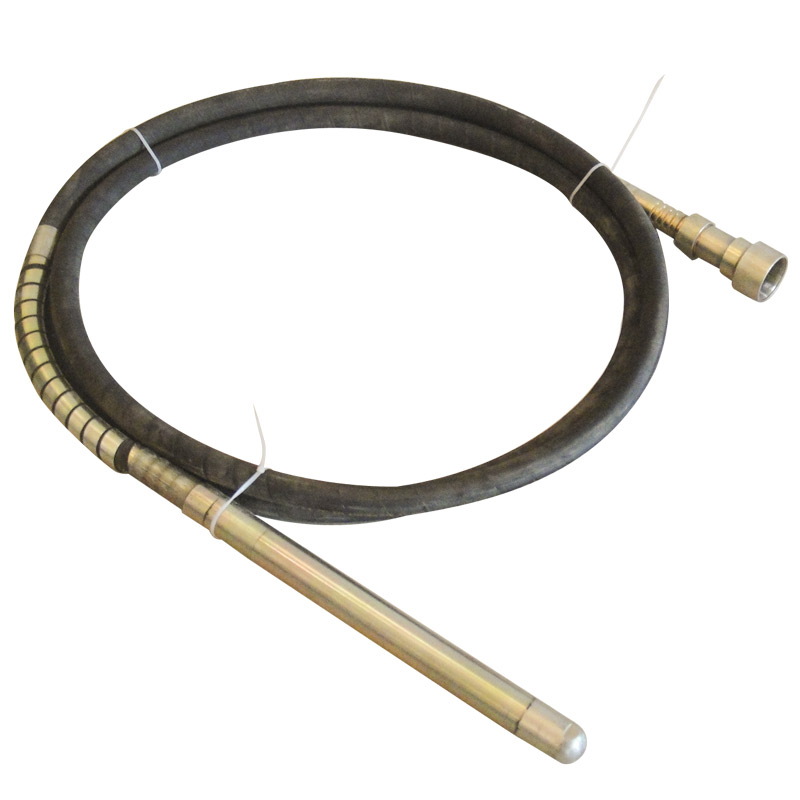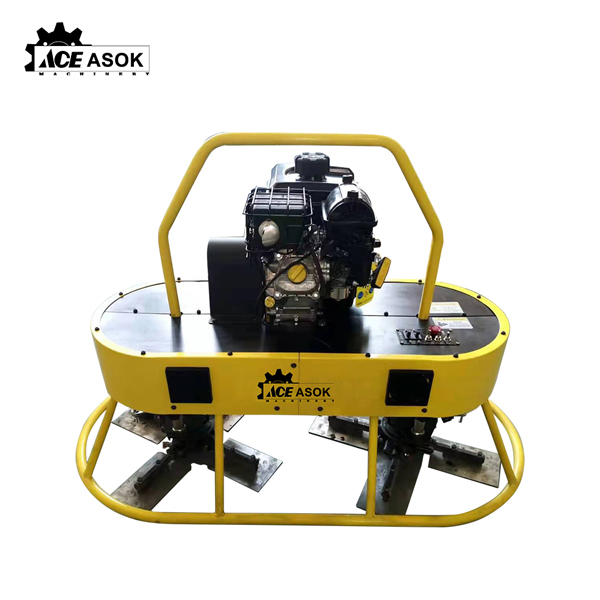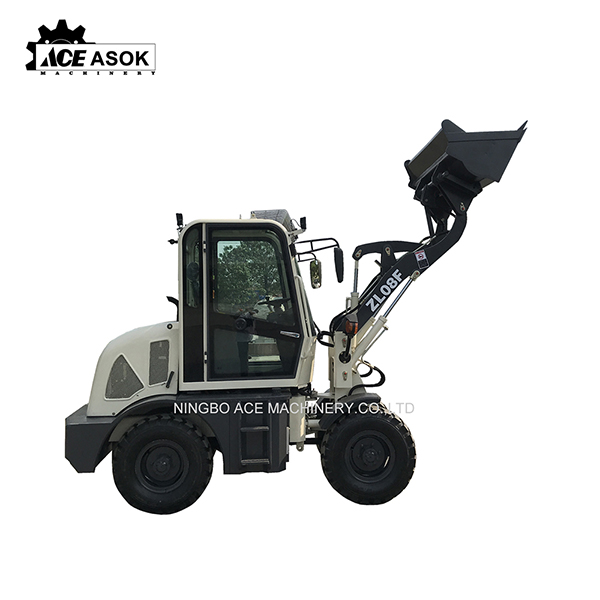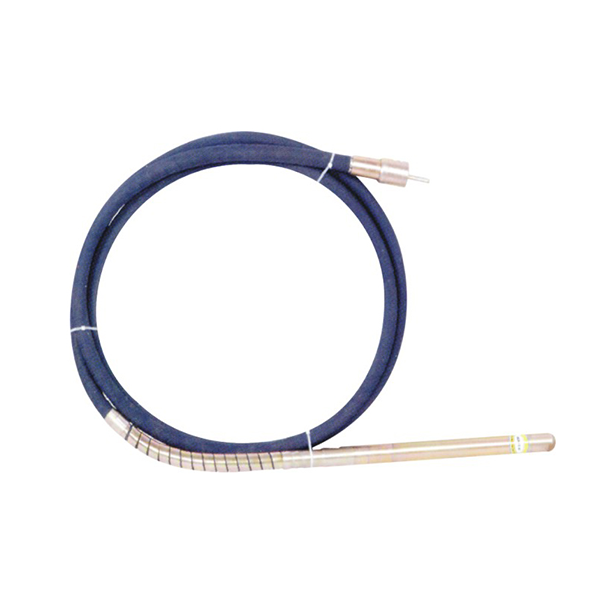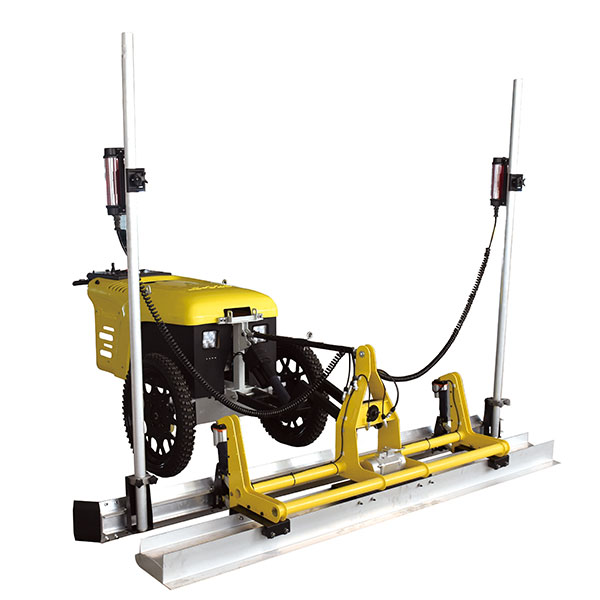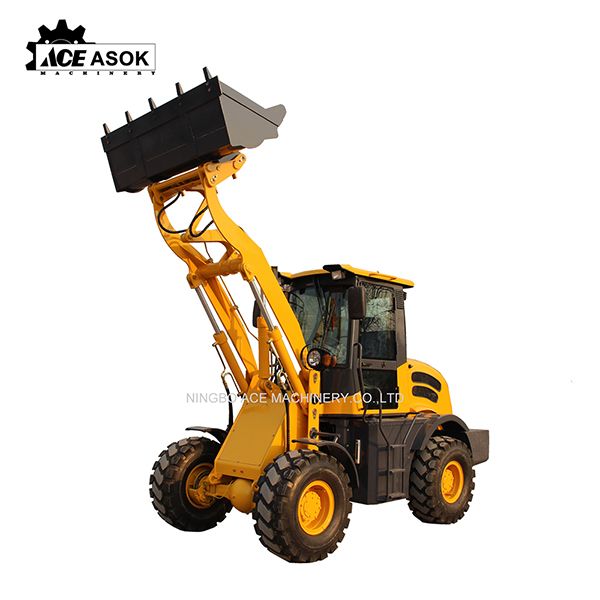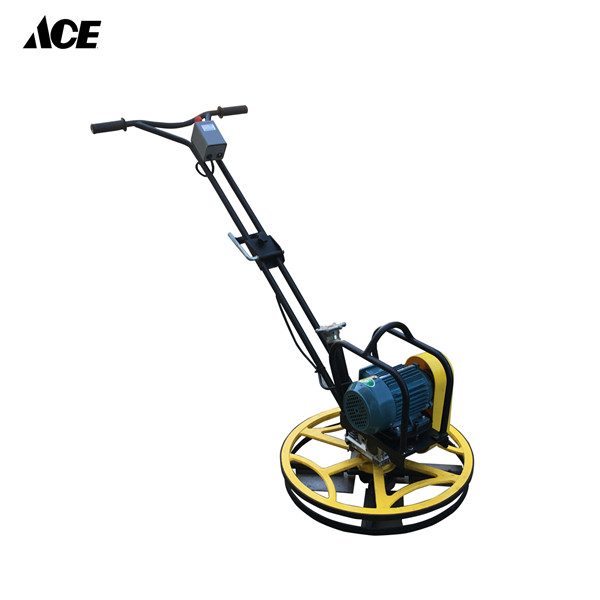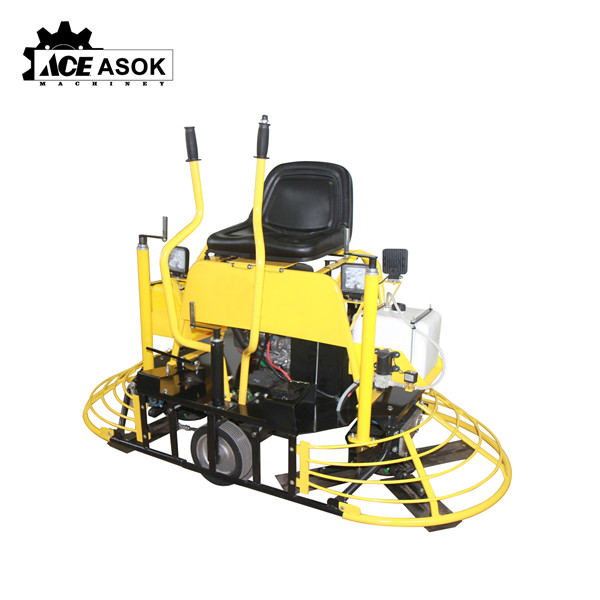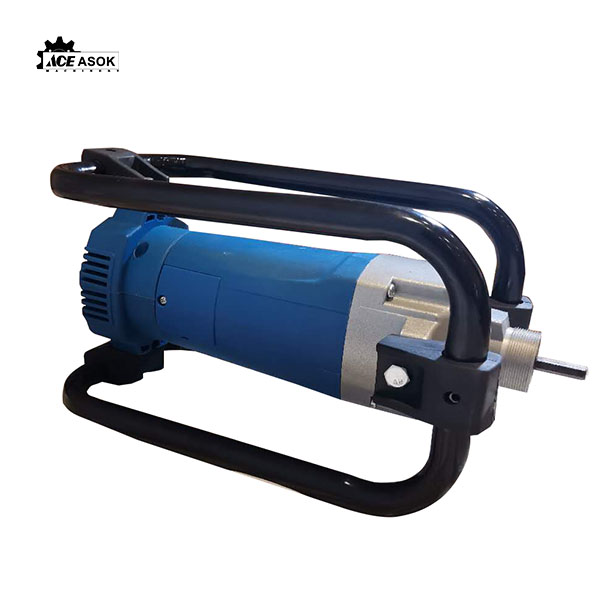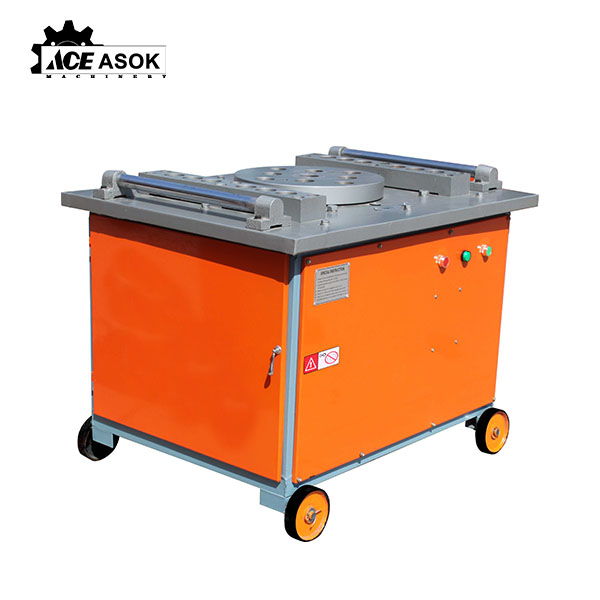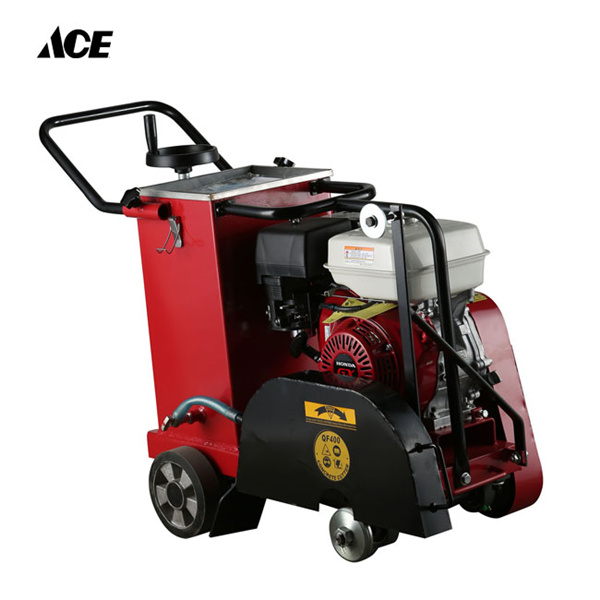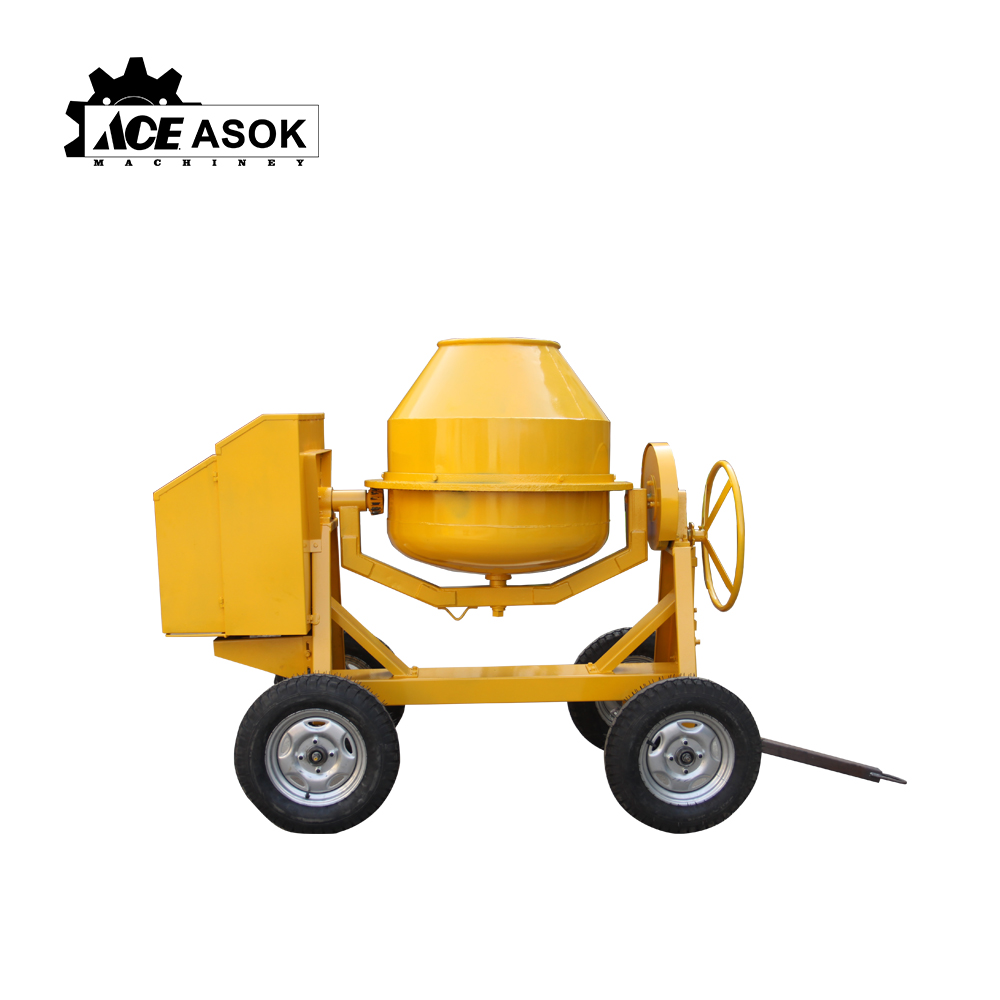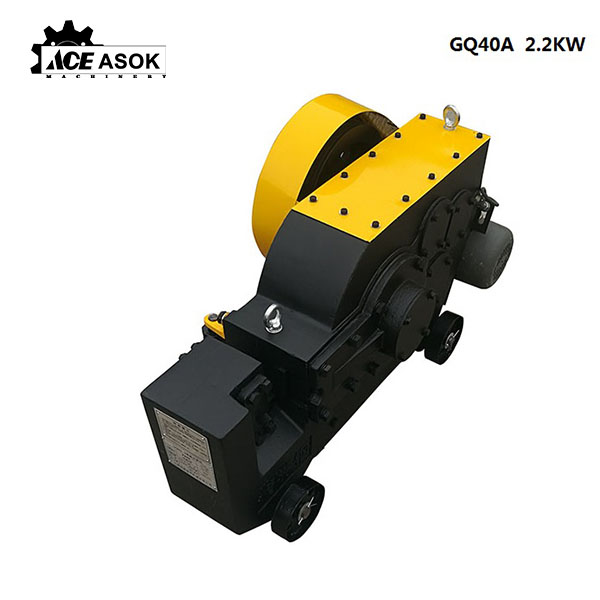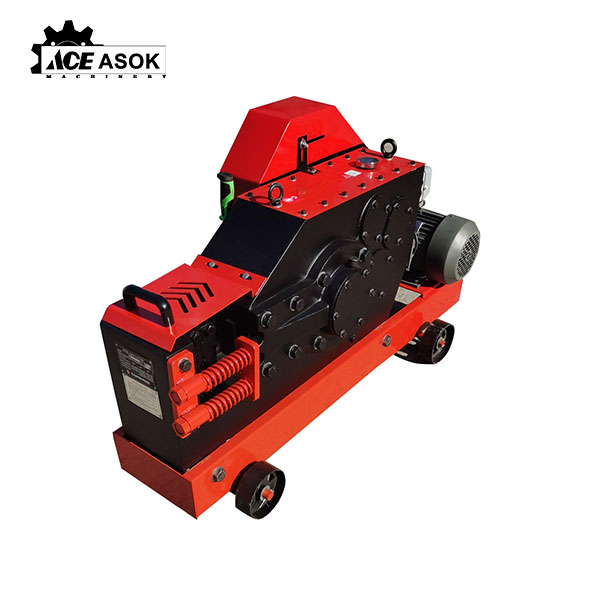 Top Mini Road Roller Compactor Manufacturer from China - Wholesale & OEM Supply
Reviews
Related Videos
Introducing our Mini Road Roller Compactor, the perfect solution for compacting asphalt and soil in tight spaces. Our compactors are designed with advanced engineering technology to ensure smooth and efficient compaction results. The compact design of our mini road roller compactor makes it easy to navigate through narrow spaces and corners without causing damage to surrounding structures. Our mini road roller compactor is built to withstand the toughest conditions without compromising on performance. It is equipped with high-quality components that are designed for heavy-duty use, ensuring its durability even in the most challenging work environments. The compactor's efficient engine ensures maximum power output while minimizing fuel consumption, reducing operating costs in the long run. Accessibility and mobility are key features of our mini road roller compactor. Its lightweight design and compact size make it easy to maneuver and transport to various job sites. This makes it an ideal choice for contractors, landscapers, and builders who require a flexible and versatile compactor that can handle a wide range of tasks. At our company, we prioritize customer satisfaction and strive to provide efficient, reliable, and long-lasting equipment. Our Mini Road Roller Compactor is no exception, providing superior compaction and ease of use for customers looking to get the job done quickly and effectively. Contact us today to learn more about our Mini Road Roller Compactor and experience the difference of quality and performance.
The Mini Road Roller Compactor is an excellent product that is perfect for smaller construction projects and road maintenance. This compact and efficient machine is easy to operate and delivers smooth and even compaction with every pass. Its compact size makes it highly maneuverable and can easily pass through tight spaces and narrow roads. The roller is powered by a reliable and efficient engine and features advanced vibration technology that maximizes its compaction performance. It is also equipped with ergonomic controls that enhance operator comfort and safety. Overall, the Mini Road Roller Compactor is a great investment for any contractor or construction company looking to improve their efficiency and productivity on the job site.
The Mini Road Roller Compactor is a superbly built machine that is designed to handle even the toughest of compacting tasks. Its compact size makes it perfect for use in tight spaces, making it an ideal choice for construction sites. The powerful engine ensures that it is able to handle heavy loads with ease, making it a versatile machine that can be used for a wide range of projects. With its durable and rugged construction, the Mini Road Roller Compactor is built to last and will provide you with years of trouble-free service. Overall, this is a top-quality machine that comes highly recommended for any construction or landscaping project.
Contact us
Please feel free to give your inquiry in the form below We will reply you in 24 hours